Highlights
A seasoned Master Gardener and accomplished Horticulturist, is the visionary founder of Mowerslab.com. His commitment to green spaces and gardening wisdom has led to his remarkable journey in the world of horticulture.
Experience
Desmond has shared his extensive knowledge through Mowerslab and has cultivated a thriving community of green enthusiasts. His expertise extends beyond the garden, covering topics such as environmental conservation, lawn care, sustainable gardening, and the art of nurturing trees.
Education
With an illustrious educational background, including a Bachelor's and a Master's Degree in Horticulture from Cornell University, Desmond possesses an in-depth understanding of plant science and environmental sustainability.
Degrees
Bachelor's Degree in Horticulture from Cornell University
Master's Degree in Horticulture from Cornell University
As a Master Gardener and horticultural maven, Desmond is dedicated to empowering individuals to transform their landscapes into lush, thriving havens of greenery. His mission is to make gardening, tree care, and lawn maintenance accessible and enjoyable for all.
More From Desmond J.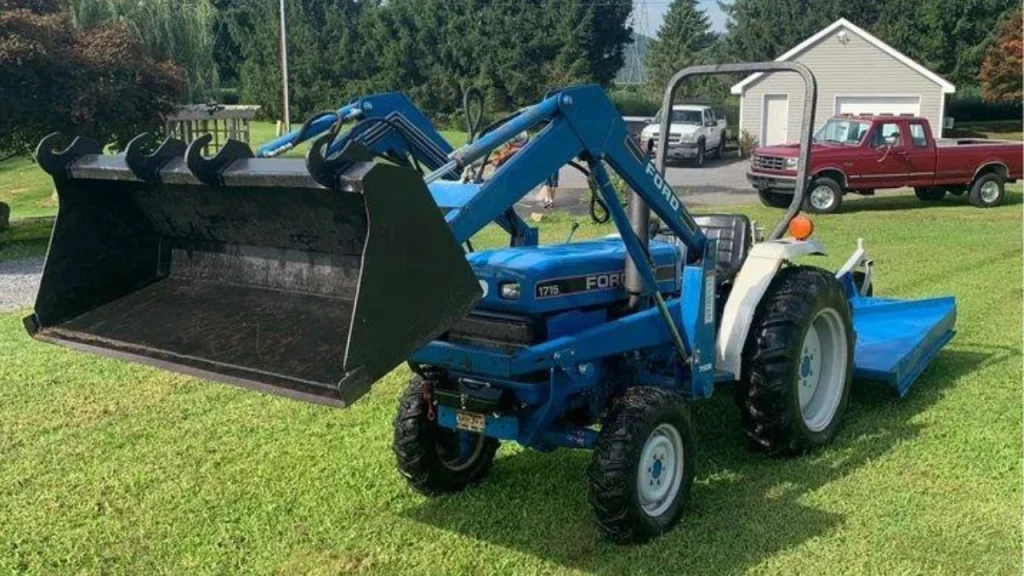 5 Best Blue Tractor Brands: Know Why They Popular
Tractor manufacturers often use distinct colors to stand out and be easily recognized by customers. ...
Read more